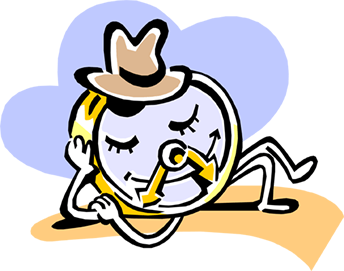 SUPER PRIVATE RAPID TOUR
There is no any difference between the "classic" tour and the rapid one, concerning the number of the sightseeings.The only different is the duration of the tour. I never increase the speed of the car because I have to secure your self and me from any accident. So, the solution for a " rapid " -safe tour is to decrease the time of the visit to each sightseeing to the 1/2 or 1/3 . That depends from your available time.

"Rapid tour" sightseeing , at the 1/2 or 1/3 of the duration of the "classic tour".

1. FILERIMOS - photo's to the Filerimos mountain with overview of the west site of the island, staying by the big Cross, walking throughout the monuments of Jesus.

2. BUTTERFLIES VALLEY - walking through the valley, visit the museum of natural history, driving for 20 minutes throughout the nature-mountains to change island side, from the west to the east side of the island.

3. KALITHEA SPRINGS - photos at the bay, that the famous film " Guns of navarone " took place. Visit the museum of kallithea, extreme photos up on the rock.

4. ANTONY QUINN - swimming to the bay that Antony Quinn build his house, staying for coffee with overview to the green-blue waters, the Gulf, the boats and the yachts.

5. SEVEN SPRINGS - eating to the best -payless Greek traditional food restaurant or a snack down to road, walking throughout the tunnel, visit the ecosystem of 7 springs, photos to the mini- waterfall.

6. LINDOS - photo's from the world's best overview of Acropolis, visit the bay of St. Paul, that the student of Jesus himself (Paul), visit Lindos 2,000 years ago. Walking throughout the village.

Thanks in advance!